---
Our Equipment and Software
We have the perfect solution to all your recording needs
---
4 Isolated Rooms
Vocal Booth
Dedicated Drum Room
Performance Room
Production Room
---
Microphones
Record noiseless or vintage with a selection of microphones..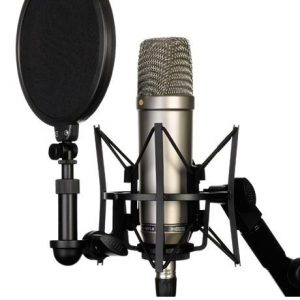 Or use this for awesome looking videos…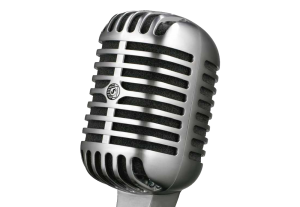 Vintage Shure "Elvis" Microphone
---
Our Dedicated Drum Room
Use our drum kit with a wealth and choice of cymbals and have use of up to a 9 piece kit.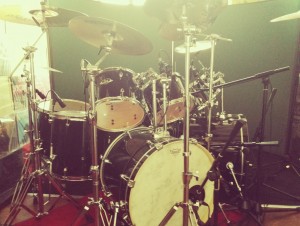 Record Drums In High Quality
Top of the range and such a variety of combinations to make your recording a success…
Pearl Export 6/9 Piece Drum Kit
Paiste PST8 Series Cymbals
Paiste Reflector Series Cymbals
2 x Snare Mics (SM57)
4 x Audix D2 – Middle / High Tom Mics
2 x Audix D4 Low Tom Mics
2 x Audix D6 Bass Drum Mics
2 x Shure BETA 91A Additional Bass Drum Mics
2 x Audix ADX-51 Overhead Mics
---
Record Drums In Comfort
Record drums in a retro, inspirational, and comfortable setting in our red room…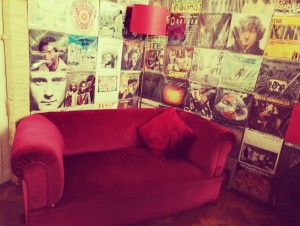 Original Vinyl Wall
Inspirational Environmoment
Relaxed and Cozy Atmosphere
---
Use Our Instruments
A selection of instruments; vintage and new are available at your ready…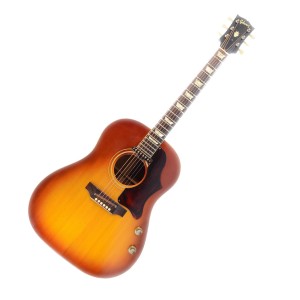 Gibson 160e electro-acoustic guitar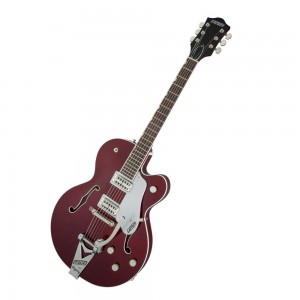 Gretsch Tennessee Rosewood electric guitar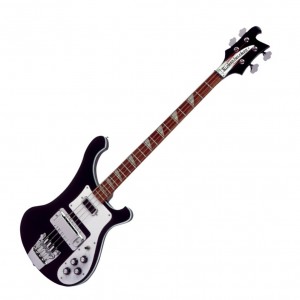 Rickenbacker bass guitar
---
Use Our Amps
D.I or get super-mic'd up with a variety of amps to find your desired sounds…
Marshall JCM 2000 Amp
Behringer Ultrastack 400
Peavey Bass Amp
---
Production
We use the latest Cubase 7′s Advanced Music Production Software and Pro Tools to mix and master using a high quality audio interface making signal loss and bad recordings a thing of the past.
---
The use of all of the studio's equipment listed is included in the package.
See all the prices on our page > Click Here
---
Book Now…
The Shift Studios, 1 Manchester Road, Burnley, Lancashire, BB11 1HQ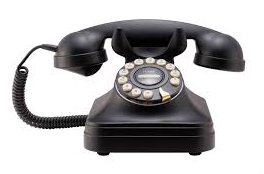 01282 413098
 The Shift Studios, 1 Manchester Road, Burnley, Lancashire, BB11 1HQ
---