Friends & Family
CD Recording Package
Come to The Shift Studios and take advantage of the great gift or treat for one of your loved ones…
Get studio experience and professional recording without the pressure.

Low Cost | Satisfaction | Quality

This offer is an ideal gift for a loved one whether it be for their musical (or not so musical) friends or family.  Choose and bring your backing tracks and record with a professional sound engineer to hear how you really sound.  We also include a professional CD so that you can even to build your portfolio.   This offer is also ideal to build up studio experience, develop professional techniques or officially release material for fans.
Our Friends and Family CD Recording Package includes:
– High Quality Recording of 3 Tracks
– Professional Printed CD and Cover Artwork
– Mixing and Mastering of Tracks
Price of Package = ONLY £49.99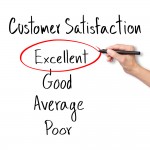 Our feedback really is 'Excellent'!  We ask all our customers to let us know how they think we have done.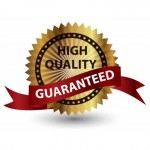 The end result is a professionally recorded CD…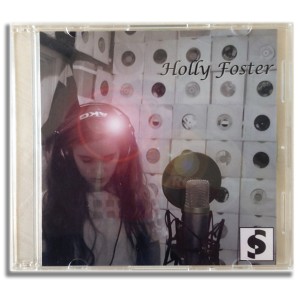 As you record you can feel free to take the time to relax and have a tea or coffee in the cool retro lounge of The Shift Studios.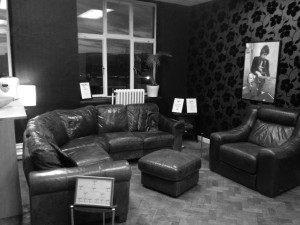 The Shift Studios, 1 Manchester Road, Burnley, Lancashire
01282 413098