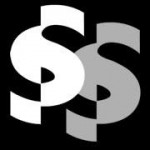 ---
About The Shift Studios
---
The Shift Studios is situated in Burnley, Lancashire.
We're a self-funded enterprise that offers experience and knowledge to around 20 volunteers.  We have professional and experienced producers and session musicians available.
Our studio offers the ideal clean, comfortable and relaxed environment.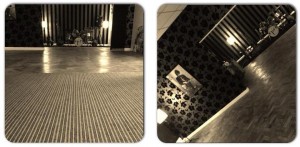 The Shift Studios is available for recording, mixing and mastering with a friendly team of producers and session musicians.
You can find our equipment > Click Here
You can find our price list > Click Here
You can volunteer > Click Here
The Shift Studios is host of The Shift Radio Station and The Shift Television
01282 413098
 The Shift Studios, 1 Manchester Road, Burnley, Lancashire, BB11 1HQ