Our New Community Project
[paypal-donation]
[olimometer id=2]
Just over a year ago The Shift Studios were donated this van that has space to carry 7-8 people in addition to a lot of cargo and now we want to bring it into action.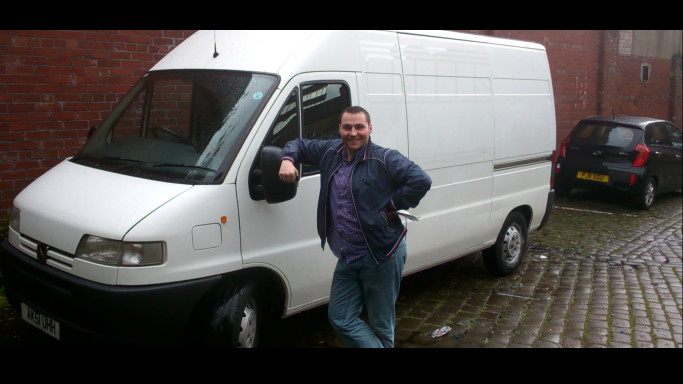 'The Lift' will be used towards:
– Helping the young and disadvantaged
– Helping the homeless and elderly
– Revitalising music events
As this is a community project we're looking for the community to help towards it.
To get this van in action for a year we require approximately £2000 for:
– Tax and MOT
– Insurance
– Basic repairs
Do you believe in this project? Are you a local business that would love to support this project?
If you believe in this project and The Shift please help! We're only looking for a minimum donation of £2 – £20.
Please Volunteer…
We are also looking for drivers that are willing to donate a bit of their time to help transporting people and goods about to relevant drop-off and distribution points.
Please feel free to drop us a line or complete the form: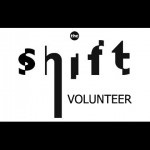 Please Donate…
[olimometer id=2]
[paypal-donation]
Before you know it we can be taking the young and disadvantage on weekend summer trips, taking essential clothing and sleeping bags to help the homeless, providing care to the elderly and revitalising the local music scene bringing decent acts into our communities.
If we do get more than the required donation rest assured we will be using it to finance the van for year 2!
EVERY donation will help!